WHAT WE OFFER
THE COMPLETE PACKAGE
WEB ROOT INDIA in the remembrance of DARSHIN SONI.
WEB ROOT INDIA, is a proficient web design agency located in Ahmadabad, having it's roots in Mumbai, New Jersey, Australia and U.K. The Company concentrate in high excellence website design service, graphics designing, web hosting, flash animation, ecommerce website, 3D animation, print ads, website maintenance, web hosting, SEO, Marketing solutions and Software Solution for Many Industries that inspire your mind and provide refreshment to your eyes.
WEB ROOT INDIA goes all-out to deliver finest superiority and outstanding online and offline design services in least rotate time. The firm is dedicated to quality and involve in constant upgrading process. We feel our liability to ensure through most recent standards and values, the point of quality at Digital Experts matches or go beyond customer's prospect. Crystal clear, constant, and convenient discussion with our clients has also been the motive to our long-lasting customer association.


SOFTWARE
WEB ROOT INDIA is very Fastest Growing Company for Software Solution. We are Provides Customized Solution as well as we have Ready Our Own Softwares which are capable enough to fulfill you need and make your office paperless.
SEO / SEM
Promotion is technique to get website on higher rank in search engine. Good result in SEO/SEM, depends on many factors Like W3C, Meta & Table less.Which will help you to get more Business on nationally or Internationally in more to create you brand in the market.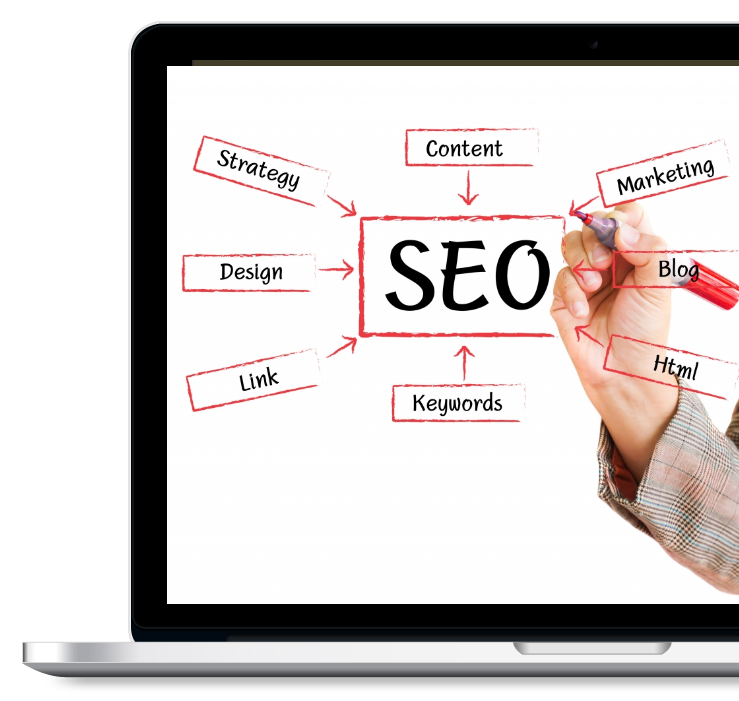 IT IS BEST WE HAVE MADE
RECENT PROJECTS
Mision
Our mission is to provide the finest web designing, software development and SEO services to each and every client. Someone Says "Search for batter ways to things and you will find success." If web Root INDIA have no mission in we can't reach to our goal and not able to taste success. To open a lock of success there will be only of keys of Hard work and filling to do something special to each client in website design to website and software development.
Vision
Our Vision is become a One of the biggest player of website designing and website development company in state within next 5 years and Highest clientele company of India within 10 Years in more we are also seeing our company as A MNC within 2-3 years.
Why us?
WEB ROOT INDIA has one the best player of website designing and development in his portfolio. Team is capable enough to give you the latest technology and also capable enough to work on your requirements. We believe that when Quality matter's price become meaningless. That why are we use slogan "Imagine –Create-Inspire" means whatever you'll image we will going to create and rest of world become inspire from that work.
Video
WEB ROOT INDIA has started New corporate Prsentation Video
Software
WEB ROOT INDIA has recently shake hand with the Dytel Technology Group to Grove Business from Vice a Versa. A Joint Venture Working on F&B Industies
Google Adword
WEB ROOT INDIA also provide google adword (Pay per click) Solution to our client to get more business from their website.